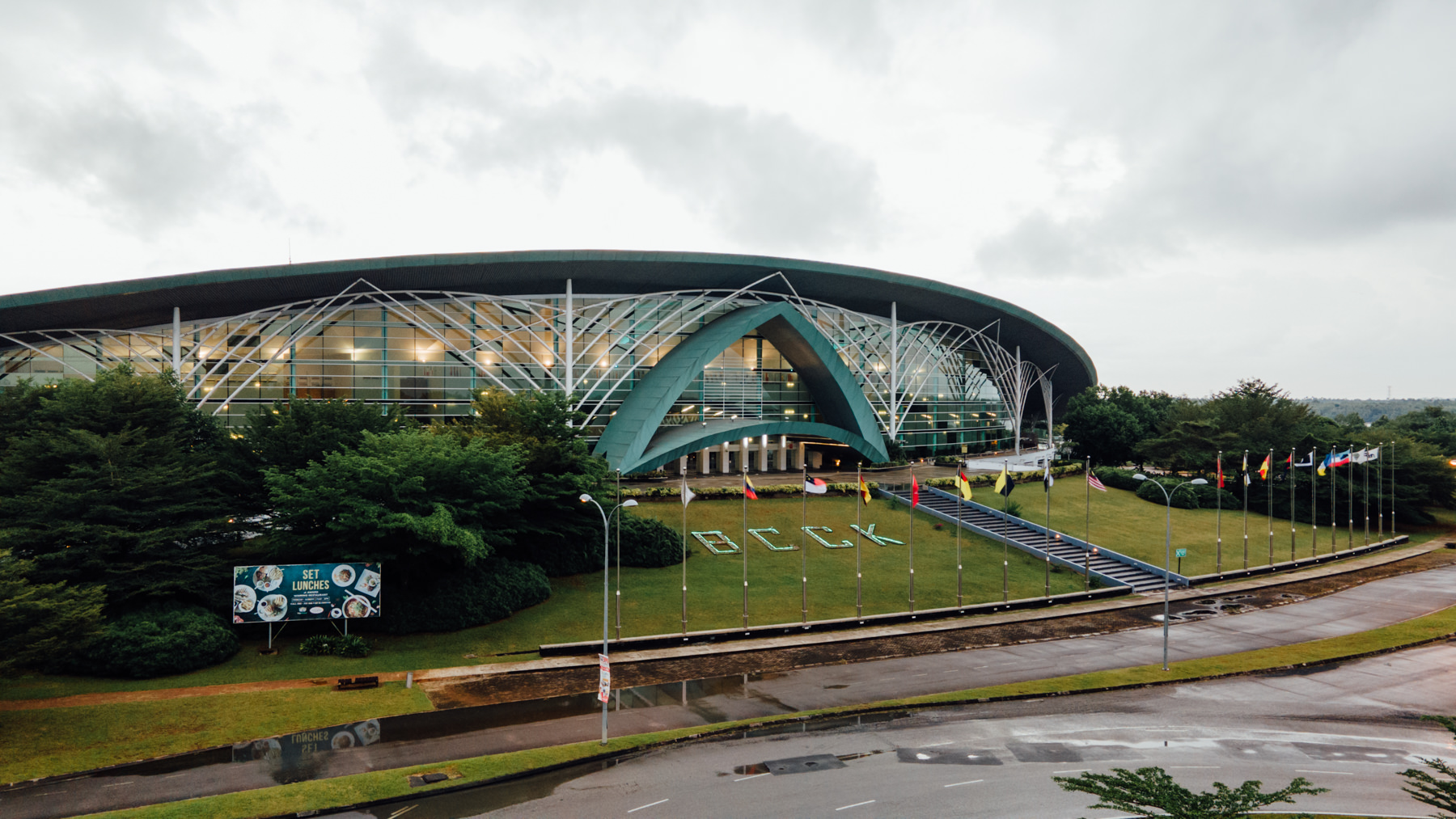 The Borneo Convention Centre Kuching (BCCK) is the first dedicated convention and exhibition center in Borneo, situated 8 km from Kuching's city center. It aims to host local and international events, exhibitions, and conventions in Sarawak. Strategically located between Kuching North and Kuching South, BCCK's award-winning architecture draws inspiration from Sarawak's lush rainforest, featuring the native 'ririk' leaf design. The center prioritizes accessibility with elevators, ramps, and facilities for people with mobility challenges. Equipped with a fully stocked first aid room and trained personnel, BCCK ensures safety and convenience for all attendees. Visit www.bcck.com.my for more information.
Address
The Isthmus, Sejingkat,
93050 Kuching,
Sarawak, Malaysia
How to Get There
Situated on the Kuching Isthmus and ringed by the Sarawak River, the Borneo Convention Centre Kuching is approximately fifteen minutes' drive from the city centre and twenty minutes' drive from the Kuching International Airport.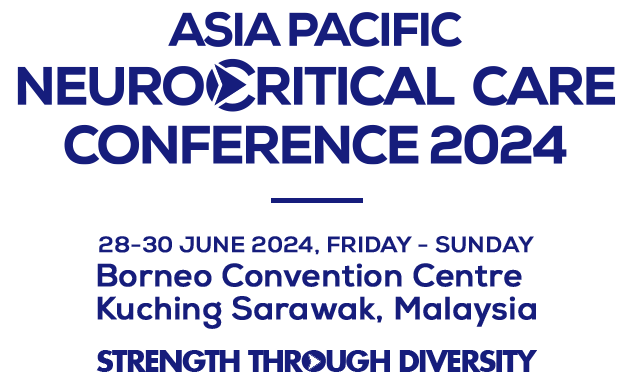 CONTACT
Pico Creative Centre, 20 Kallang Avenue, 2nd Floor, Singapore 339411