On behalf of the scientific committee, we are thrilled to invite you all to the Asia Pacific Neurocritical Care Conference which will take place from 28 – 30 June 2024 in Kuching, Sarawak, Malayisa.
Sarawak, a Malaysian state on Borneo, stretches along the island's northwest coast, including many beaches on the South China Sea. It's known for the rugged, dense rainforest of its interior, much of it protected parkland. The capital, Kuching, is a bustling city set on the Sarawak River. Its 19th-century landmarks include the Astana, former palace of the White Rajahs, and Fort Margherita, built to thwart pirates.
In this conference, we plan to showcase Asia Pacific Neurocritical Care Conference at its best with quality education, engaging experience and networking opportunities.  This while leveraging the capabilities of the StartUp Borneo.
We look forward to welcoming you in the home country, Kuching, Sarawak, Malaysia.
Yours sincerely,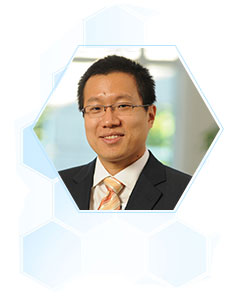 Associate Prof. Lee Jan Hau
Deputy Chairperson, Pediatric Acute & Critical Care Medicine Asian Network
Senior Consultant Paediatric Intensivist
KK Women's and Children's Hospital, Singapore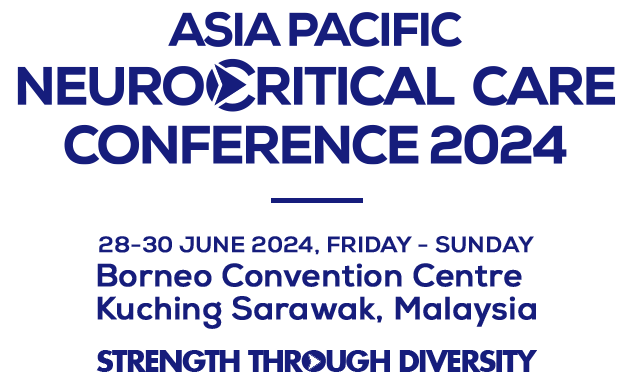 CONTACT
Pico Creative Centre, 20 Kallang Avenue, 2nd Floor, Singapore 339411