Dear friends and colleagues,
On behalf of the Organising Committee, we would like to invite you to attend the Asia Pacific Neurocritical Care Conference (APNCC) 2024 on 28-30 June at the Borneo Convention Centre, Kuching, Sarawak, Malaysia which is jointly organised by the Malaysian Society of Neuroanaesthesiology and Neurocritical Care (MSNACC) and Persatuan Kakitangan Anestesiologi Hospital Umum Sarawak (PEKA-HUS) or the Association of Staffs in Anaesthesiology of Sarawak General Hospital.
Following the successful organisation of inaugural virtual Neurocritical Care Conference (NCC) 2022, 1-3 July which has attracted more than 1,500 attendees from over 40 countries, the Organising Committee has decided to rebrand the NCC to APNCC in 2024. APNCC remains the only meeting in Malaysia and possibly in this region that is fully dedicated to adult and paediatric neurocritical care.
The Organising Committee of APNCC 2024 is collaborating with eminent international societies i.e. Neurocritical Care Society, Society for Neuroscience in Anesthesiology and Critical Care, and Pediatric Acute and Critical Care Medicine Asian Network in this project. Through sharing of knowledge and skills among the local and global multi-disciplinary team members, the care of both adult and paediatric patients with life-threatening neurological or neurosurgical illnesses may be further advanced to drive the best possible patient outcomes.
We wish you an enjoyable and fruitful conference. Don't forget to explore the sights, sounds and tastes of Kuching too, as Kuching has so much to offer to its guests. Thank you!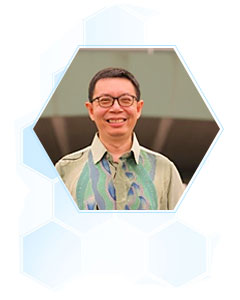 Dr Peter Tan
Organising Chair
President, Malaysian Society of Neuroanaesthesiology & Neurocritical Care
Consultant Neuroanaesthesiologist
Sarawak General Hospital, Malaysia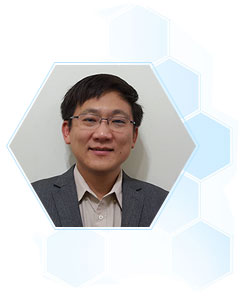 Dr Chor Yek Kee
Organising Co-chair
National Head of Service in Paediatric Intensive Care
Senior Consultant Paediatric Intensivist
Sarawak General Hospital, Malaysia
_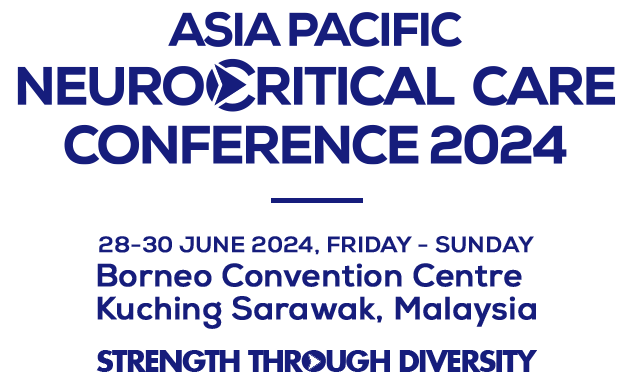 CONTACT
Pico Creative Centre, 20 Kallang Avenue, 2nd Floor, Singapore 339411