Radiometer
Radiometer is a Danish multinational company which develops, manufactures and markets solutions for blood sampling, blood gas analysis, transcutaneous monitoring, immunoassay testing and the related IT-management system.
Every day, half a million blood samples are tested around the world using Radiometer equipment. We specialize in blood gas analysis, transcutaneous monitoring, and immunoassay testing for cardiac, coagulation, infection, and pregnancy markers. Fast, accurate diagnostics help healthcare professionals make immediate, well-informed decisions to improve care and optimize patient flow in acute care settings.
Founded in 1935 and headquartered in Copenhagen, Denmark, Radiometer pioneered blood gas testing, introducing the world's first commercially available blood gas analyzer in 1954. Radiometer joined Danaher's Diagnostics segment in 2004 and continues to drive innovation with a focus on fast, easy, reliable diagnostics in acute care settings. Recent successes include AQT, a point-of-care device that allows critical cardiac tests to be performed closer to the bedside in emergency departments and intensive care units.
Today, as the global market leader within blood gas testing, we continue to help health care professionals make sure life comes first through connected solutions, expert knowledge, and trusted partnership.
Our mission is to help caregivers make diagnostic decisions that save lives by improving global healthcare with reliable, fast and easy patient diagnoses. This is who we are and the essence of why we come to work every day.
To us in Radiometer – Whatever comes next, we make sure life comes first.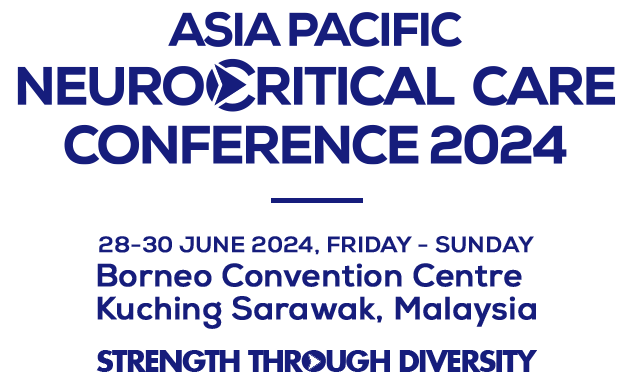 CONTACT
Pico Creative Centre, 20 Kallang Avenue, 2nd Floor, Singapore 339411